Lawyer of the Year - 2012 & 2015
Robert F. Smith, Attorney
Robert F. Smith is a respected member of the legal community and is recognized throughout the State of Alabama as a leader and innovator in the field of divorce and family law. 
He has practiced law in his hometown of Florence, Alabama, since 1984. He earned his law degree from Cumberland School of Law in 1984 after receiving an undergraduate degree from The University of North Alabama in 1981. 
He is active in professional associations in Divorce, Child Support, and Family Law. He is a Fellow of the American Academy of Matrimonial Lawyers (AAML) serving as President of the Alabama Chapter. He has served as Chair of the Family Law Section of the Alabama State Bar.  He is a frequent speaker about Divorce, Child Support, and Family Law at conferences. 
 As a complement to his law practice, Mr. Smith is under contract to prosecute child support cases for the Lauderdale County, Alabama District Attorney's office. 
Mr. Smith is active in many professional and civic organizations. As President of the UNA Alumni Assoc. and Shoals Auburn Club he has helped raise monies for scholarship dollars for local students to attend both UNA and Auburn University.  
"Mr. Smith was selected as a Fellow of the Alabama Law Foundation and is also a Lifetime Member of the AAML Foundation.  Mr. Smith is a supporter of the Southern Poverty Law Center, Human Rights Campaign, and other organizations that espouse diversity and inclusiveness."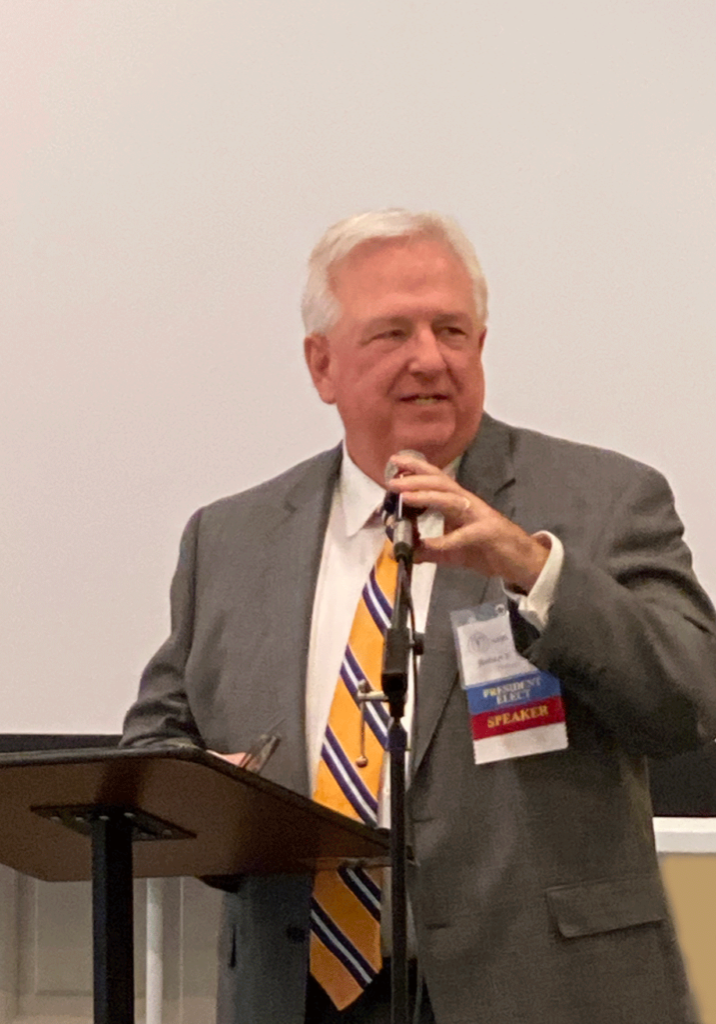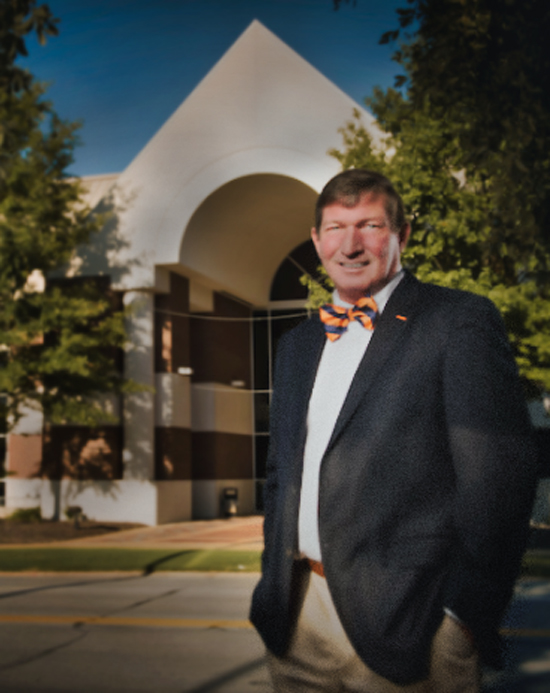 Michael Hasty
Legal Assistant & Case Manager
In 1996, Mr. Hasty joined the Law Office of Robert F. Smith and is currently Legal Assistant and Case Manager for the firm.  Michael is probably the first person you will meet in our office.  He is popular with our clients and does an excellent job. 
Mr. Hasty was born and raised in Linden, Alabama. He graduated from Marengo Academy in 1986 and then graduated from Auburn University in 1991 earning a B.S. degree majoring in Marketing and a minor in Psychology. 
Mr. Hasty is actively involved in the Auburn National Alumni Association. Beginning 2007 he served as the President of the Shoals Area Auburn Club until 2017. Through his leadership, the club has received numerous national awards and is always ranked as one of the top clubs in the country.  In 2009 he was selected as national "Club Leader of the Year" by Auburn Alumni Association.  In 2017 he was honored by the Shoals Area Auburn Club with the establishment of the "Michael W. Hasty Endowed Scholarship".    
In 2015 he was inducted into the "1856 Society of Auburn University".  In 2018 he was inducted into the "Samford Society of Auburn University".  He is a member of "Tigers Unlimited", a scholarship donor, and an avid supporter of Auburn Athletics.  
He is active in the Shoals, Alabama community as a leader, contributor, and volunteer